Cranberry Fruit
I have a congenital kidney condition that predisposes me
to getting kidney stones and infections;
both of which are excruciatingly painful. 
In 2004, before my life altering spinal/shoulder injuries,
I began to get the dreaded symptoms of stones. 
I was very strong and healthy so I had traded off
my health benefits to get a higher salary and didn't want
to go to the E.R. for what would be no less than a $1-2k bill. 
I got out my "The Pill Book Guide to Natural Medicines"
by Dr. Michael Murray et voila! 
A healthy, FAST ACTING, low cost, EFFECTIVE solution!  Cranberry Fruit! 
His book also taught me that I should take it with magnesium.
I went to CVS, bought both supplements and for the first time since these conditions began, successfully reversed the symptoms
and did NOT end up in the E.R. in debilitating pain!  
I have Dr. Murray's book on this page:
http://www.spinaltrapb2g.com/recommended_reading

This is what the bottle I've been buying looks like
and below it is a picture of their new packaging.

 I typically buy this at Walgreen's but ONLY when they have their Buy One Get One Free deal so I get the best deal!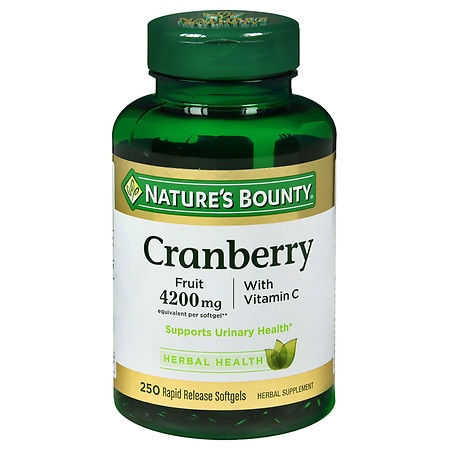 Back then, I just bought the bottle of magnesium on the shelf. 
It was either citrate or oxide;
both of which are commonly found as the rule in stores. 
Though it worked for this purpose, it did absolutely nothing
to help reduce and prevent my muscle pain. 
Magnesium MALATE does though!  
If you live with severe muscle pain or fibromyalgia,
do yourself a huge favor and check it out!
http://www.spinaltrapb2g.com/supplements_l-lysine__more/magnesium_malate